Managing Leave Request with Leave Management System
Time off manager aka leave management  system is with intuitive UI for managers or HR to manage leaves applied by employees. A multi-level approval feature makes sure all the managers and HR personals stationed in various places get email alerts for the pending leave applications. Organisations may have multiple centers across the country. In addition to having pre-configured holidays specific to particular states, HR also has the option to add, modify or delete holidays specific to their organization needs. How to manage time off requests & managing employee time off  efficiently, request for the demo with below demo link.
Time off Manager with Mobile Access
Access HR365's Office 365 leave management system aka time off manager on cloud anywhere, anytime either via your mobile, laptop or personal computer. You can also be rest assured that your employee information is secure and confidential in our employee leave management services With latest updates now you can access time of manager through Microsoft teams
Best leave management software with report dashboard
You can generate detailed reports with information such as :
History of leaves taken
Eligible leave types allocated for different employee groups
Eligible leaves already taken by employees
Your company's unique leave structure can be configured and stored with special options such as leave accrual leave allocation in time off manager / leave management system. Employees can now be sure of the company's leave policy through this time off manager app and can monitor and request the leave they are allocated in this leave management software & hr leave & absence management
For one time purchase price,
For non profit organizations and govt funded educational institute pricing,
Get started with 14 days risk free trial.
No credit card details required
*One Free Customization (upto 4 hours)
Time off Manager Leave Management System, Best HR365 App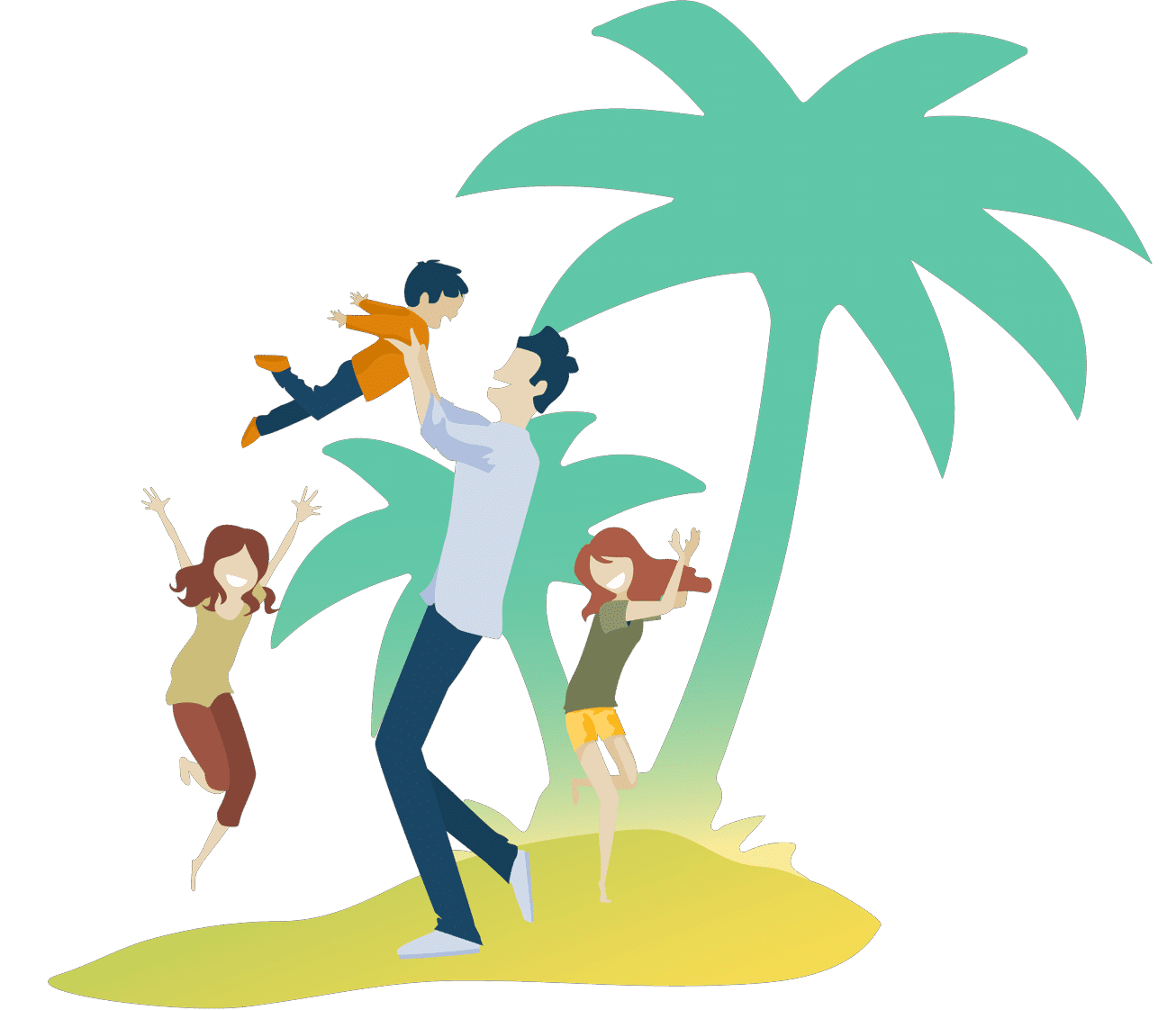 Time off Manager - Best suited & build for Microsoft 365 Teams & modern SharePoint SPFX without creating new users. Data stays in M365 & no 3rd party servers.