Employee onboarding software using Office 365
Employee onboarding software using Office 365, employee Onboarding platform experience leads to pleasurable experiences for the new hire as well as no burden on HR team. With the help of employee onboarding tools, there is no more paperwork, employees integrate into their teams more quicker.
HR365 stores offer letters, employee credentials, and employee handbooks online (digital employee onboarding) in Office 365's secure storage, hence eliminating the need of storing confidential data on any third-party servers with Microsoft lists employee on boarding template.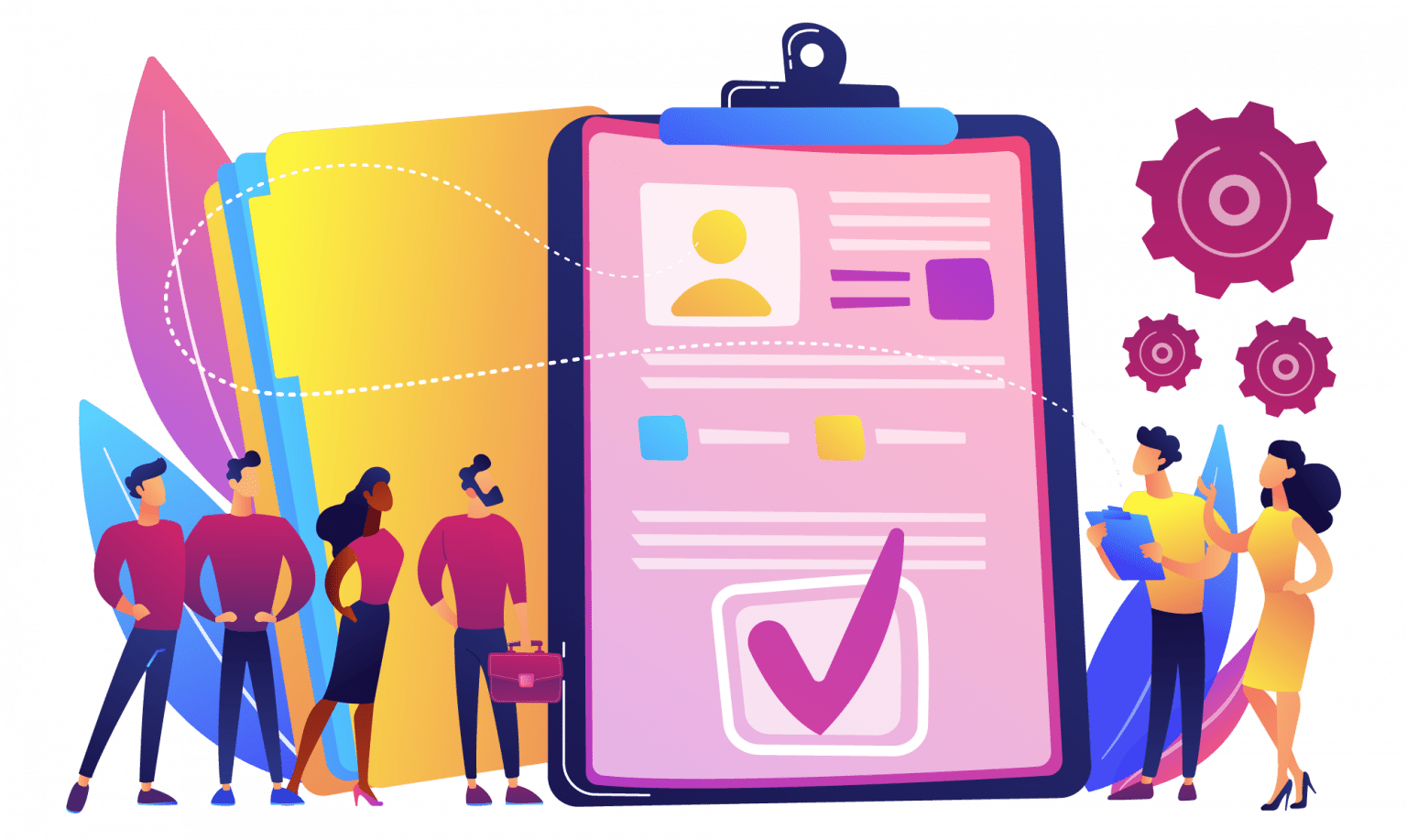 Now Employee Onboarding 365 App is Available on Microsoft Teams
Hire employee online with digital employee onboarding
Microsoft forms employee onboarding starts accepting the offer, all the HR actions are managed from the HR365 employee onboarding app, be it filling online employment form, or providing education and experience credentials. This Microsoft teams employee onboarding app helps in informing the right information at the right time with no surprises of pending tasks on the date of joining of a new hire, automated workflows help in reminding and alerting the IT team, admin team, hiring manager, and of course HR team as well.
Automate hiring in employee onboarding platform
With this SharePoint employee onboarding workflow, the new hire data syncs automatically with the rest of the Office 365 platform, eliminating the need for manual or duplicate data entry. When you hire a new employee, their information is instantly added to every app on your HR365 dashboard, including leave management, expense tracker, employee directory, asset management, and performance management along with SharePoint sites and Microsoft teams.
Employee self service portal to complete joining
Employees hired through sharePoint employee onboarding template aka HR365's employee onboarding app, complete the onboarding process online even before & during the first day on the job — from accepting and signing offer letters to employment forms, introducing to their managers, team, etc.
With this employee onboarding platform, create a checklist of the tasks to be done by HR team and a separate checklist for the employee. employee onboarding tools checklist helps in ensuring that all the activities are completed on time and there are no surprises or compliance concerns going forward.
Integration & reporting with employee onboarding solutions
HR365 employee onboarding platform can integrate with any existing line of business applications or it can connect to any payroll software which can connect using API. Further, you can also set up your own workflows using microsoft's popular Power Automate and integrate with any of your organization's Power Apps. Along with existing reports, you can build your own reports using Power BI.
Employee On-boarding Plans
For one time purchase price,
For non profit organizations and govt funded educational institute pricing,
Get started with 14 days risk free trial.
No credit card details required
*One Free Customization (upto 4 hours)